Garbage Can With Automatic Lid
Product Details
The smart trash can automatically open and close the lid, you can easily throw garbage without touching the trash can, and the high-value trash can better decorate the room.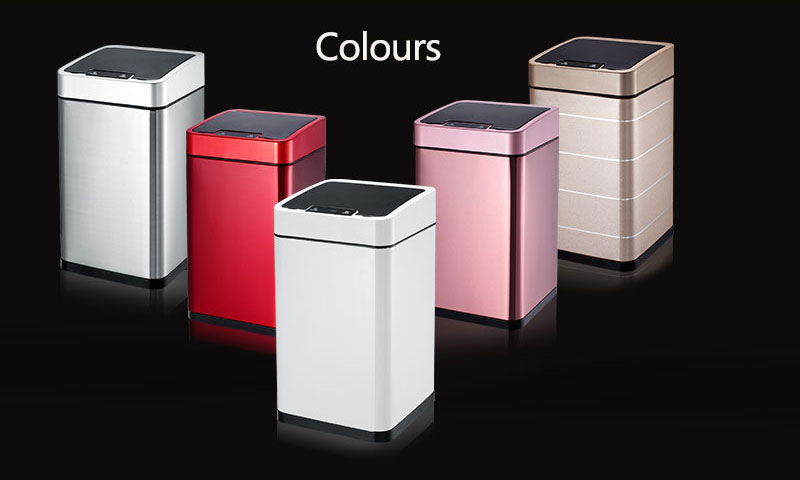 Product Detail: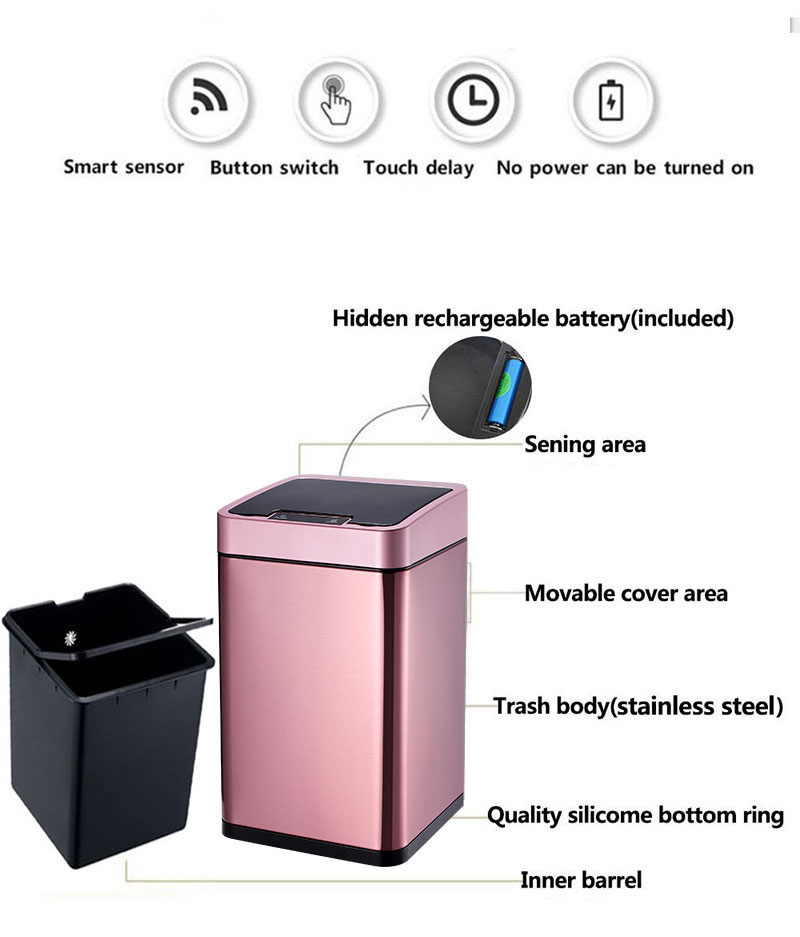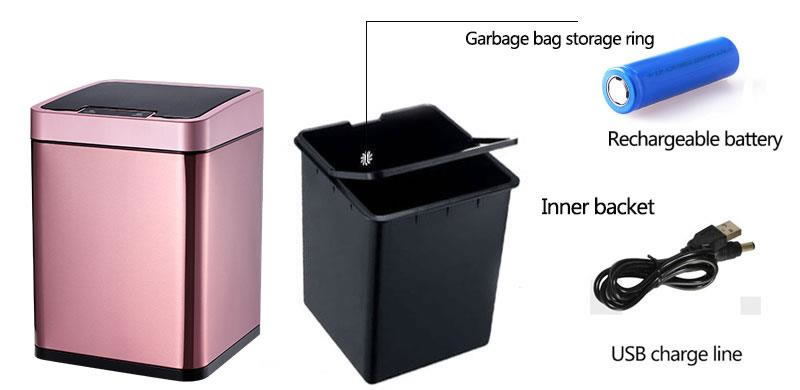 Product Advantage:
0.3 seconds sensor automatically open and close lid, 25-30cm sensing distance.
The adjustable design of garbage can with automatic lid makes the smart cover experience more flexible and user-friendly.
In the process of placing garbage, you are free from direct contact with the lid to facilitate hygiene and keep away from bacteria, greatly reducing the risk of cross-infection.
3.2 Gallon-Large Capacity,3.2 gallons can absolutely meet your daily use, in the kitchen table next to an garbage can with automatic lid, you will be more convenient to deal with kitchen waste. Applicable space street, community, clubhouse, school, hotel, hotel, bar, bank, elevator, cafe, villa, club, etc.